Where have I been?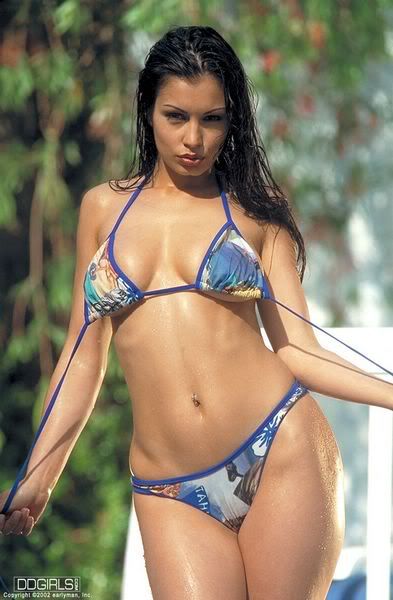 Thats a good question. I've been real lazy lately.
Not a lot to talk about.
Joined a dodgeball league. Its a lot of fun. I get a little excersise, talk to people I'd otherwise never meet, and get cheap beer afterwards.
And isn't cheap beer what recreational sports is all about?
That and being undefeated, which my team is so far.
I'll bring a camera next week and do an actual write up.
I haven't given a crap about pro wrestling in years. It just wasn't fun to watch anymore. I don't know if the performances got worse or I just got too old or what, but I just didn't enjoy it after a while.
My interest was finally killed off about the time that WWF (or WWE whatever its called)bought the WCW. I didn't like WCW, but it gave Vince McMahon a reason to keep pushing the envelope. He paid attention to the likes of ECW and tried to nuture them as his minor league (whether they liked it or not).
That said, I'd really like to see
One Night Stand
. ECW in Hammerstein Ballroom is classic. Say what you will about the quality of the wrestling itself, you can't deny they put it all out to give the audience a great show.